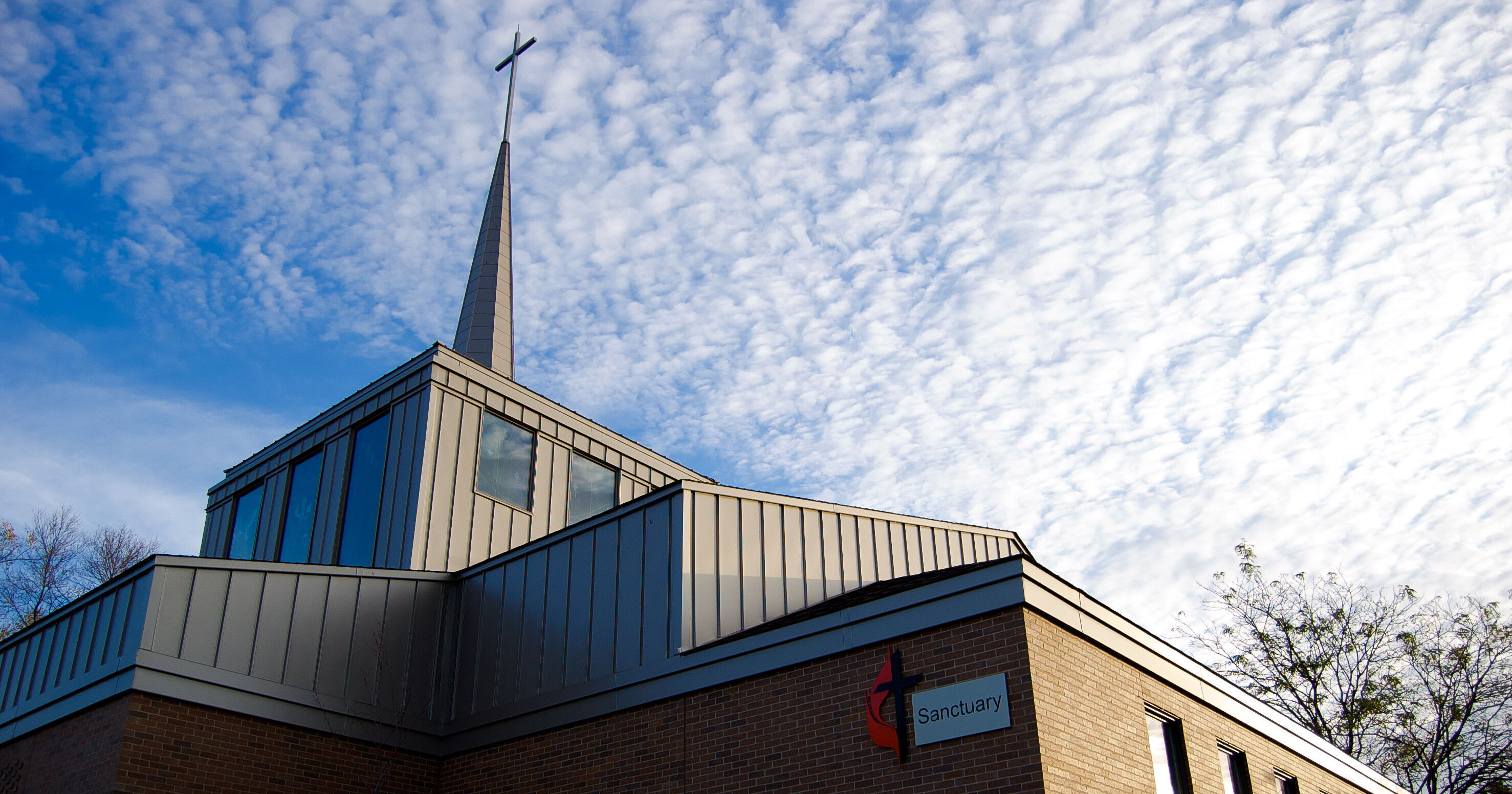 Location
Our address is 1851 Birch Street, White Bear Lake, MN, 55110, and we're located east of Highway 61 at County Road F, just off the frontage road.
Office hours
We've begun reopening gradually. Church office hours are 9am to noon on Mondays and Thursdays; please use the East entrance or call 651-429-9026 if you'd like to use the handicap access entrance. Masks and social distancing are required, regardless of vaccination status. Thank you.
If you need to visit in at a different time, please make an appointment by calling or emailing the office or arranging a time directly with a staff member. When you are here, please sign in at the check-in station just outside the office window. We have touchless hand-sanitizer at the entrance, and we can provide a mask if you don't have one with you. If you need to use the accessible entrance on Birch Street, please call ahead to the office at 651-429-9026 and we'll unlock it for you.
Contact Information
| 651-429-9026
Senior Pastor Bill Eaves
Associate Pastor John McBride