Lent: In-Person 9am Traditions
Worship Service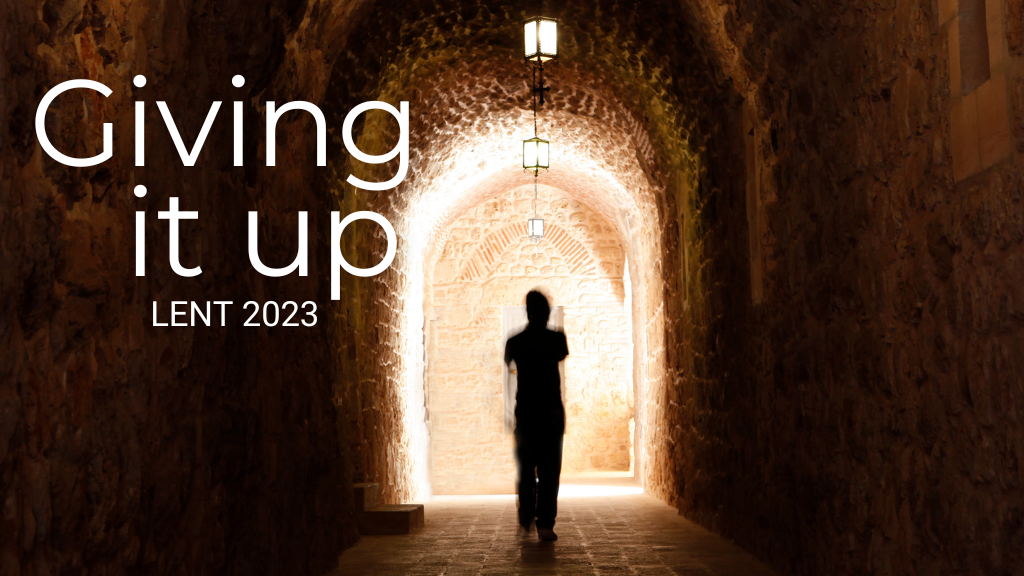 The season of Lent has begun. We hope you'll join us on your Lenten journey in person at 9am or 10:45am or online at 10am to explore a series of messages called "Giving It Up," through Easter Sunday on April 9.
Experience the joy, excitement, and majesty of a traditional worship service. This 60-minute service features scripture and thematically-inspired liturgy, hymns, pastoral prayer, and anthems from a variety of choirs, music ensembles, and special guests. Communion is celebrated on the first Sunday of the month. Senior Pastor Bill Eaves and Associate Pastor Christine Ford craft and deliver sermons that inspire, challenge, and equip worshipers to go out into the world and share the love of Christ.
Children and youth (3 years old through 12th grade) begin in the worship service and will be released for education after the children's message. We offer a nursery for infants to 3-year-olds during this service. If you would like someone to pray with you, our prayer room is open after this service as well as the 10:45am service.
Coffee, treats and a warm welcome are offered between services in Fellowship Hall.