Follow & Be Guided
Worship Service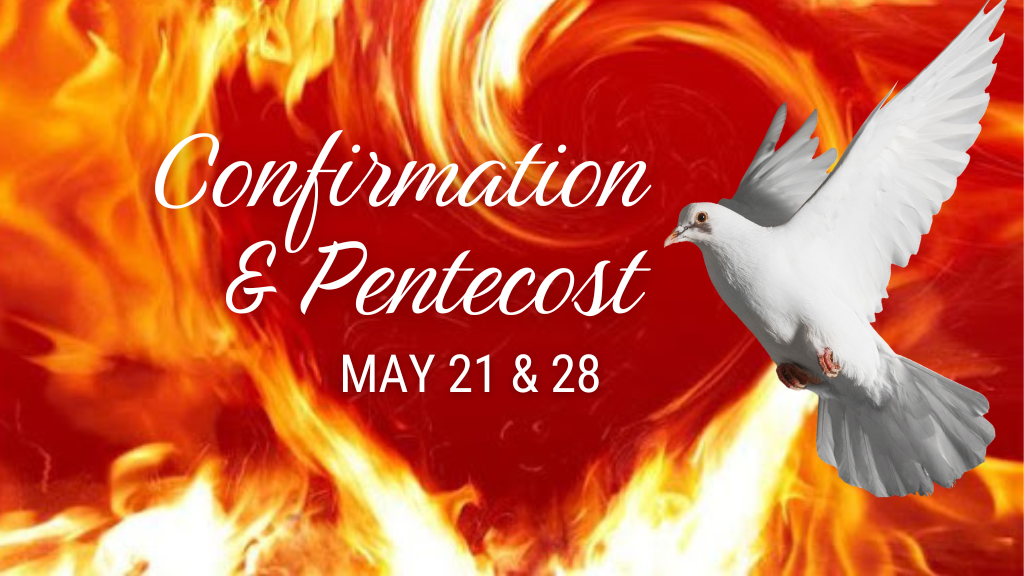 May 21 & 28: Join us for a special mini-sermon series celebrating the intersection of Confirmation and Pentecost, discovering what it means to step into an intentional Christian journey and to listen for guidance from the Holy Spirit on your path.
On May 21: In-person worship, 9am Traditions and 1045am New Crossings, and Church Online at 10am.
On May 28: We switch to our summer worship schedule, with one in-person service at 10am, or Church Online at 10am.