New Sermon Series
Worship Service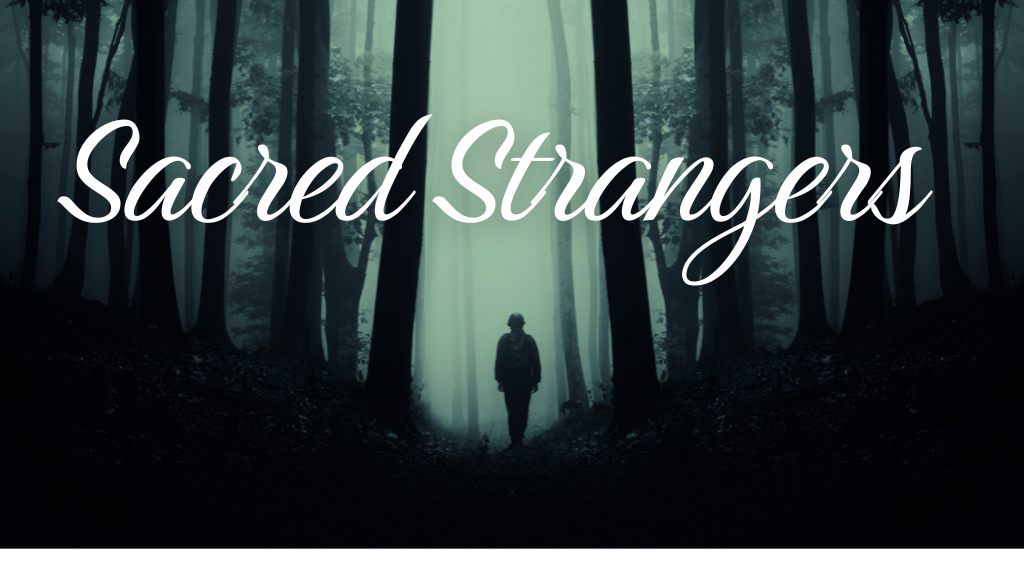 Come explore what the Bible's outsiders — figures like the Magi, Hagar, Rahab, Naaman and more — can teach us. We'll introduce you to their stories each Sunday from Sept. 24 to Oct. 29. Join us in-person at 9am/Traditions or 10:45am/New Crossings, or at 10am/Church Online.
We return to our schedule of two in-person services on Sunday, Sept. 24. All are welcome! 9am Traditions is a 60-minute service that features scripture and thematically-inspired liturgy, hymns, pastoral prayer, and anthems from a variety of choirs, music ensembles, and special guests. Communion is celebrated on the first Sunday of the month. Senior Pastor Bill Eaves and Associate Pastor Christine Ford craft and deliver sermons that inspire, challenge, and equip worshipers to go out into the world and share the love of Christ.
10:45am New Crossings is designed to be a fresh worship experience, intersecting Christian worship traditions with a wide variety of contemporary music, including jazz, rock, folk, and country, all of which are rarely heard on Sunday mornings. Our music is both sacred and secular, designed to show how God speaks to us everywhere, at all times. Communion is celebrated the first Sunday of the month.
Coffee, treats and a warm welcome are offered between services in Fellowship Hall. Church Online continues weekly at 10am.