Advent Class
Small Group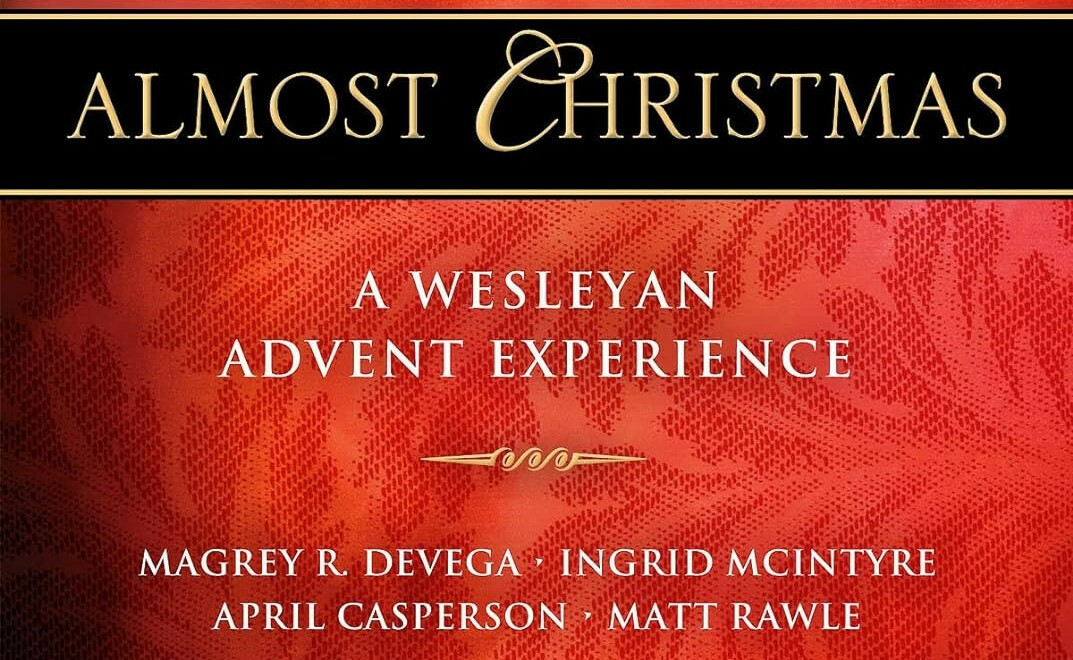 This class will be a deep dive into the traditional Advent themes of Peace, Hope, Love and Joy, using the book "Almost Christmas: A Wesleyan Advent Experience" by Magrey R. DeVega and Ingrid McIntyre.
Copies of the book will be available at a cost of $18 for everyone who has signed up by Nov. 15. Pick up your book in the office. (After Nov. 15, you may order your book from Amazon.)
We'll meet in Room 103 (theatre room).