Worship: New Crossings
Worship Service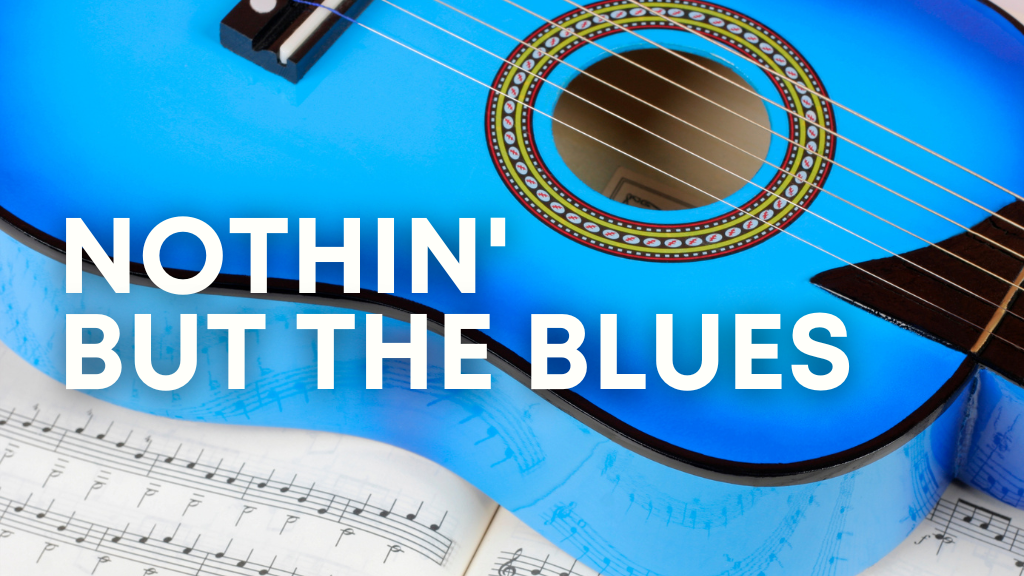 We kick off the first Sunday of Advent in Full Color with guest musicians Steve Clark and Paul Mayasich, celebrating the soulful music of the Blues.
The New Crossings service is designed to be a fresh worship experience, intersecting Christian worship traditions with a wide variety
of contemporary music, including jazz, rock, folk, and country, all of which are rarely heard on Sunday mornings.
Our music is both sacred and secular, designed to show how God speaks to us everywhere, at all times.

We believe that God is constantly revealing the Sacred, and that we need listen and worship with increasingly open hearts and minds. The New Crossings service will challenge you and bring joy into your life, in ways you may have never experienced before.
Communion is celebrated the first Sunday of the month.